Conservation Medicine: A Veterinary Perspective
Academic Director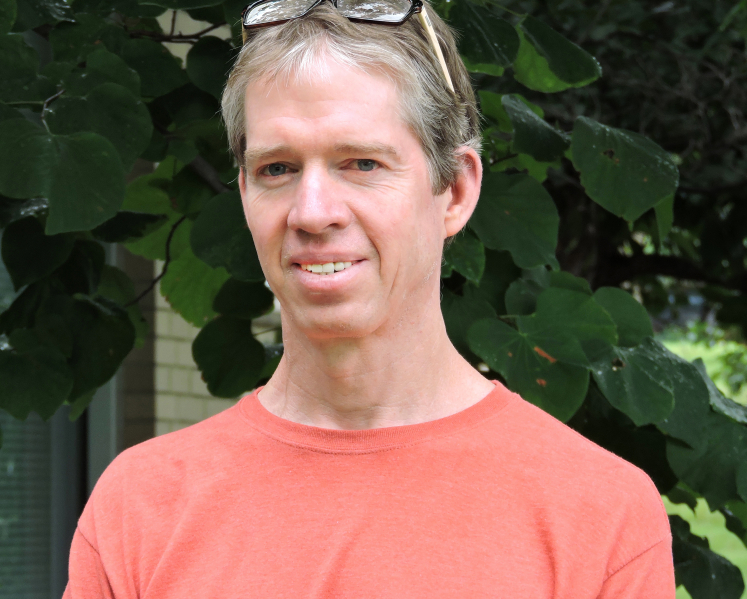 Dr. Robin W. Radcliffe
One of twin brothers, both veterinarians at Cornell's College of Veterinary Medicine, Dr. Robin W. Radcliffe's life and work encompasses the conservation of endangered species around the world.
With more than eighteen years of professional experience in species conservation, Dr. Radcliffe brings innovative health-based solutions to endangered rhinoceros populations and landscapes in Asia and Africa. His broad international experience in the practice of field conservation integrates the practice of veterinary medicine with species conservation.
Dr. Radcliffe has worked with four of the five living species of rhinoceros. His interests extend beyond medicine to embrace the people of the region and led him to write and illustrate a picture book, The Hornless Rhinoceros, for the children of Sumatra.
Dr. Radcliffe was awarded a Diplomate in the American College of Zoological Medicine and earned Bachelor of Veterinary Science and Doctor of Veterinary Medicine degrees from the University of Minnesota in St. Paul.
"Saving the diversity of life forms on Earth will require the most challenging ideas of our time. The best science is not stored in a thesis or a book for posterity, but rather is adapted to meet real-world problems."