New Paltz, NY: The 2018 Midterm Elections--A Weekend Seminar
November 2-4, 2018
With the body politic more bitterly divided than at any point in recent history, the 2018 midterm elections could prove to be another pivotal moment in American history. Will Republicans retain control of the House and/or the Senate? Will we prioritize immigration reform? trade? health care? international relations? No matter our political points of view, many of us will be eager to convene before the elections for informed lectures and illuminating conversation.
CAU favorite Glenn Altschuler will bring to bear his well-honed analytical skills as he talks about the cultural and ideological context of the election. Joining Glenn will be Gretchen Ritter—government professor, dean of the College of Arts and Sciences, and member of the Council on Foreign Relations—drawing on her command of issues of democracy and citizenship in American politics. On Sunday, both she and Glenn will offer predictions about winners and losers.
Lecture: "2018 Midterm Election: What's at Stake and What to Look For"
All of our lectures, lively discussions, and conversations over meals will take place at the majestic Mohonk Mountain House, whose splendid surroundings we can enjoy during a stretch of free time on Saturday afternoon.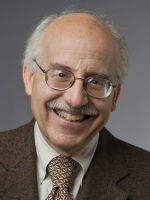 Glenn Altschuler
Glenn Altschuler is dean of the School of Continuing Education and Summer Sessions and the Thomas and Dorothy Litwin Professor of American Studies at Cornell University. He received his PhD in American history from Cornell in 1976 and has been... > more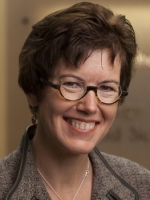 Gretchen Ritter
Gretchen Ritter joined Cornell in August 2013 as the Harold Tanner Dean of Arts and Sciences and professor of government. She previously served as vice provost and professor of government at the University of Texas at Austin, and she has... > more
Program notes
Double occupancy: $1,440 per person.
Single supplement: $240 per person.
See What's included?
Activity level: Easy. Walking is generally over level ground for short distances. May require ability to climb stairs or to stand for periods of time.
Map