The Play's the Thing: London Theater
This program is no longer available.
Please contact us if you have any questions.
Find similar upcoming programs by tag:
"The point of theater is transformation: to make an extraordinary event of ordinary material right in front of an audience's eyes," says English playwright Lee Hall. We will explore five such transformations during CAU's sixteenth journey to the perennially exciting London stage, with its varied and riveting productions.
We'll enjoy plays in the West End and at the Royal National Theatre, framed by illuminating pre-performance lectures and post-performance discussions led by David Feldshuh and Glenn Altschuler (who will select the plays this winter). Enriching our visit, we will meet with a British actor from one of our productions and take a fascinating tour of the West End.
A practicing director, actor, and playwright, David will focus our attention on the theatrical possibilities and challenges of each production, while Glenn will emphasize the themes and contexts of the plays. Together, they will help us explore the imaginative process involved in transforming the written script of each play into a dynamic theatrical experience.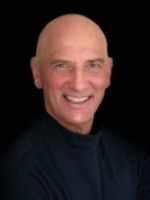 David Feldshuh
David Feldshuh has taught at Cornell for more than 34 years and is recognized as a Stephen H. Weiss Presidential Fellow, Cornell's highest teaching award.
David trained as an actor at the London Academy of Music and Dramatic Art,... > more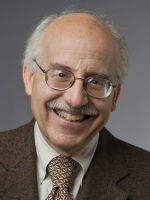 Glenn C. Altschuler
Glenn C. Altschuler is dean of the School of Continuing Education and Summer Sessions and the Thomas and Dorothy Litwin Professor of American Studies at Cornell University. He received his PhD in American history from Cornell in 1976 and has... > more
Program notes
Double occupancy: $6,317
Single supplement: $1,200
See What's included?
Activity level: Slightly strenuous. May require extended walking over uneven ground as well as the ability to climb stairs and to stand for considerable periods of time.