Overview
Cornell's summer English for International Students and Scholars (EISS) is a non-credit program for native speakers of languages other than English.
It provides full-time intensive English instruction as well as academic, social, and cultural orientation to the United States and its institutions.
EISS is designed to prepare students, scholars, and visitors for working and studying in the academic environment of a university in the United States or to use English professionally.
Please review the links on the left for more information about the program and don't hesitate to contact us if you have any questions. We hope to see you on campus this summer!
For a description of the 2017 summer program, read "Global scholars study academic English."
Student testimonials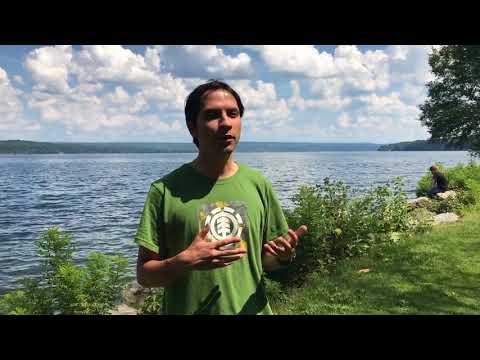 EISS: Max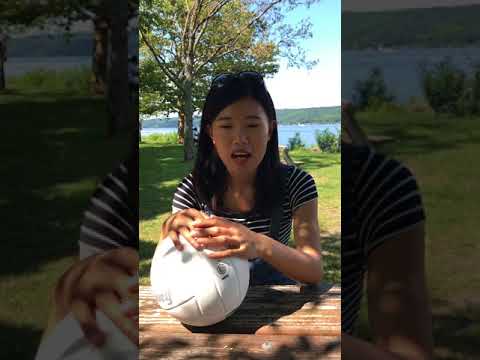 EISS: Lucy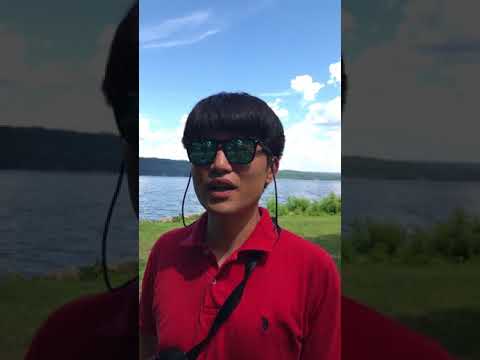 EISS: Jay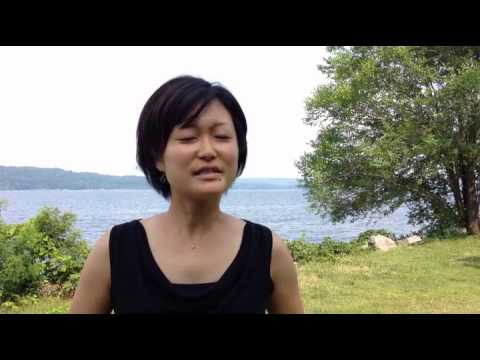 EISS: Meg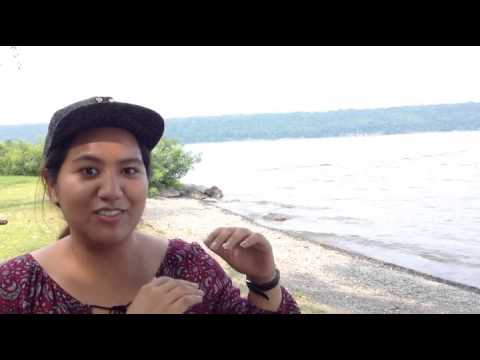 EISS: Ally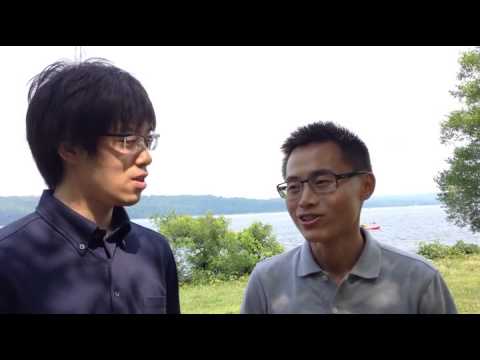 EISS: Yuki and Peng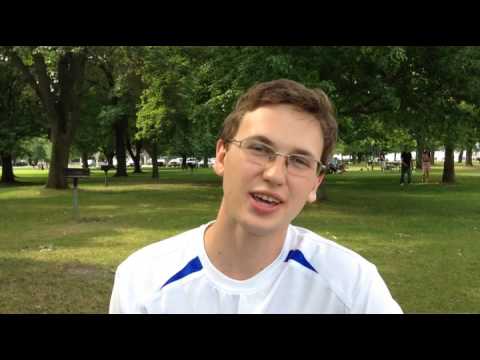 EISS: Andre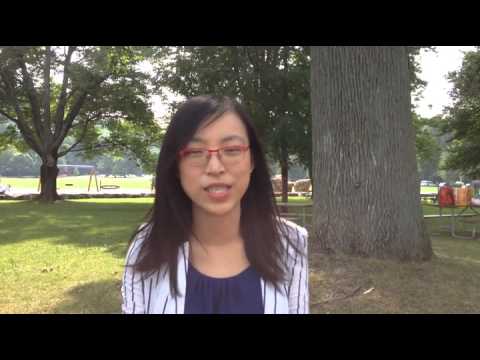 EISS: Shu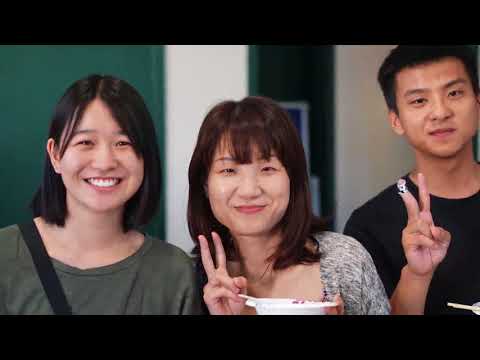 EISS: 2017