Faculty
Sam Beck, PhD, Cornell University's College of Human Ecology, Center for Health Equity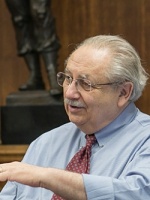 Beck is an anthropologist, former director of the New York City Urban Semester Program, and current director of the Practicing Medicine Program. He has carried out fieldwork in Iran, Yugoslavia, Romania, Germany, Austria, and the United States.
Juan Ramos, executive director, Los Sures-Southside United HDFC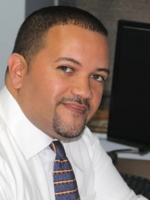 Ramos is a longtime community leader in housing and human rights. Named by El Diario la Prensa as one of the Most Influential Latinos in New York City in 2008, Ramos serves as a chair of the North Brooklyn Coalition Against Family Violence, a consultant to A Call to Men (a program dedicated to preventing violence against women), and co-founder and board member of Churches United for Fair Housing. Previous positions include deputy director of the Crown Heights Mediation Center and director of Safe Horizon's Battered Education Program.
Rob Solano, executive director, Churches United for Fair Housing (CUFFH)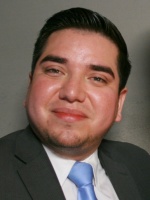 Solano is co-founder of Churches United for Fair Housing, a member of the board of directors for the Grand Street Boys, a master mason with the Harry S. Truman Masonic Lodge, and a member of the Brooklyn Community Board 1 since 2013.
Alex Fennell, network director, Churches United for Fair Housing (CUFFH)
Fennell works with CUFFH to end segregation in New York City. As network director, Fennell coordinates with 14 member churches to cultivate lay leaders, facilitates collaboration of member churches on campaigns relevant to their communities, manages logistics for mobilization of activists across the network, and develops strategic plans for long-term campaigns.
Edward Fishkin, MD, medical director, NYC Health + Hospitals/Woodhull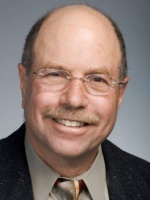 In addition to serving as the medical director of NYC Health + Hospitals/Woodhull, Fishkin is a clinical associate professor in the NYU School of Medicine and captain of the Kid Ride Club.
Michael Rochford, executive director, St. Nicks Alliance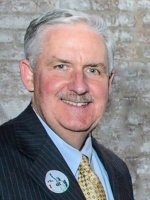 Rochford joined St. Nicks Alliance in 1979 and has served as executive director since 1990. Under his direction, St. Nicks produces outcome-driven social change, while building community. Rochford established St. Nicks' education, health, housing, economic, and workforce development initiatives, in addition to organizing several business associations that helped revitalize Williamsburg. He holds an MA in city and regional planning from Pratt Institute and an MBA in finance from Pace University.
Rolando Guzman, deputy director of Community Preservation, St. Nick's Alliance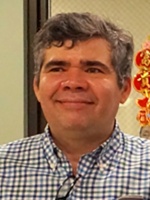 Guzman, originally from Honduras, is the deputy director for Community Preservation with St. Nick's Alliance. In this role, he oversees a team of community organizers, housing counselors, and resident service coordinators who provide housing counseling to low- and moderate-income families. His team also supports community leaders, works against displacement and predatory equity, advocates for environmental justice, and provides social services and case management.
Father Jim O'Shea, Roman Catholic priest; executive director, Reconnect Brooklyn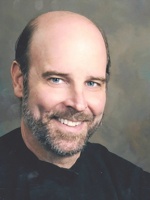 Father O'Shea professed vows as a Passionist in 1985. In 1997, he began his tenure in Bedford-Stuyvesant, Brooklyn, ministering in a majority Latino parish. Along with pastoral work, he focused his energy on the development of community-based organizations addressing urgent community needs. In 2002, he became the founding director of Churches United Corp. and in 2010, he founded Reconnect Brooklyn, with the mission of engaging young people through entrepreneurship, education and service. Father O'Shea, who currently serves as the executive director of Reconnect Brooklyn, is a graduate of Fairfield University (BS 1983), Catholic Theological Union (M.Div. 1989), and Fordham University (MSW 2003).